Sample of Students' Work
Web + Video + Print


Inside ProgrammingWebsite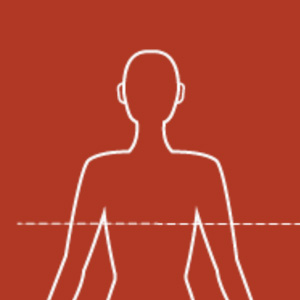 Jialin Cheng: How to take measurement
Zao Feng: JULIECAFE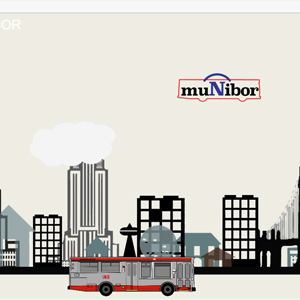 Sunhi kim: muNibor
Bahareh Mozaffarinejad: Iconic Instruments
Bahareh Mozaffarinejad: Rome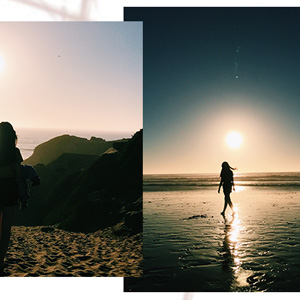 Jialin Chen: FORT FUNSTON
Digital LiteracyVideo
Digital LiteracyNon-linear Web Experiment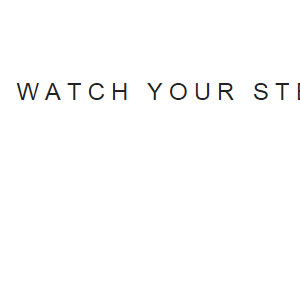 Nonlinear web experiment: Watch your step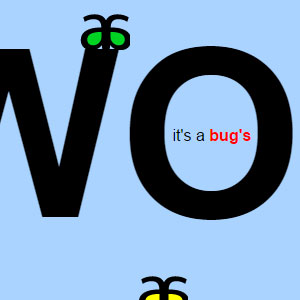 Nonlinear web experiment: Watch your step
Nonlinear web experiment: Watch your step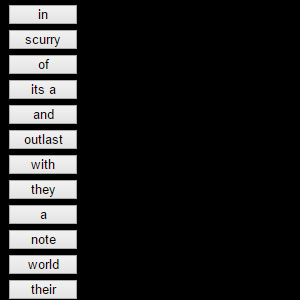 Nonlinear web experiment: Are we there yet?
Web One | Visual Communication 2Website
Zenobia Jhaveri: Patterns in the Sky
Karla Varela-Huezo: Haight
Terry Hsu: Crit
Lilian Au: The art of YEEKI WILD CHILD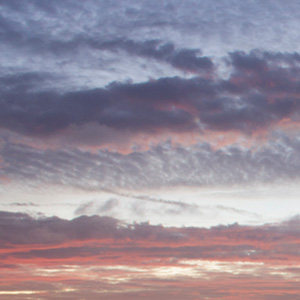 Grace Cho: 100 Reasons I travel
Jericho Garcia: Mission Circuit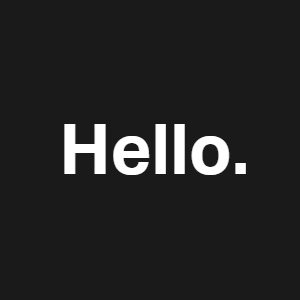 Daniel Lindqvist: Portfolio
Craig Martin: Personal Survival Kit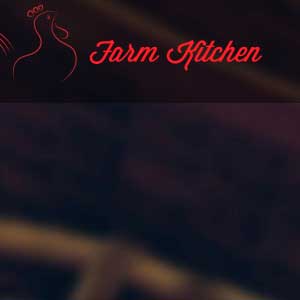 Aaron Pineda: Farm-Kitchen
Anya Rana Widyawati: Brunchtime!
Jonathan Biehl: Survival kit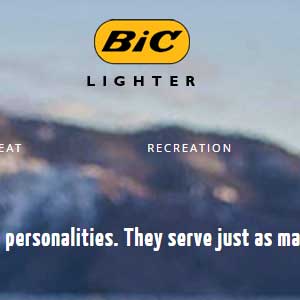 Anthony Talwalkar: Bic lighter
Kunsirir Jiratra-anant: Zombie Apocalypse
Zenobia Jhaveri: Mini Portfolio
Samuel Morgan: Mini Portfolio
Group Project: Bay Side
Margot Flyn: Mini Portfolio: Margot
Margot Flyn: Artist
Catalina Castro: Artist
Zenobia Jhaveri: GG Park
Agustin Bella: SF Night Photography
Digital LiteracyWebsite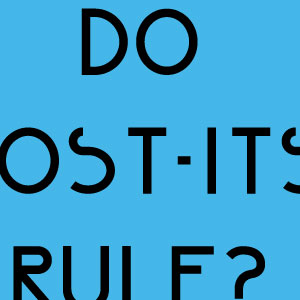 Shai Wilson: Do Post-Its Rule?
Wiliam Mazzei: Road Sign
Dylan Hindenlang: MSO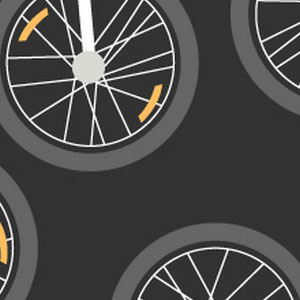 Olive LaFarge: Bicycle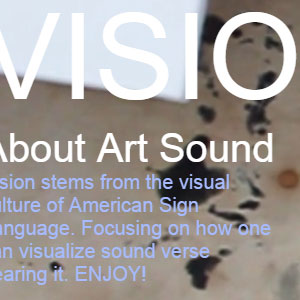 McKenzi Crases: Vision
Nicole Wianecki: Protect your pickle
Andy Davies: Uxperts
Camille Esposito: Conjugations (French)
Visual Communication 1Icon/Logo Design
Visual Communication 1Poster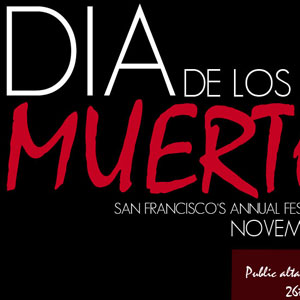 Poster Design:
Dia De Los Muerto
Shulun Zheng:
China Town
Poster Design:
Alamo Square
Visual Communication 1Brochure Design